THE ULTIMATE BUSINESS EVENT FOR THE UK PUB INDUSTRY
Taking place on 25-27 March 2024 at ExCeL London, The Pub Show is back with a bang!
It is the only event in the UK dedicated to the pub sector and is THE place to meet with serious buyers.
2024 is focusing on all things new. A new show layout, new partnerships, new features, and a new beer garden!
There's tailored show content which will take place on The Pub Stage to entice the right buyers through the doors.
Co-located with 4 industry leading events including, HRC, Hotel, Restaurant & Catering, IFE, International Food & Drink Event, IFE Manufacturing and International Salon Culinaire to create the largest gathering of food, drink and hospitality professionals.
"We are delighted to be partnering with the team to bring The Pub Show to life and be part of this brilliant show once again. For anyone in the industry, taking time out of your business to network, attend panel discussions and source new suppliers is a must, and The Pub Show will be a key date in the calendar for the extended BII team of colleagues, partners and ambassadors."
What's On
The Pub Show has a range of features to help your business succeed...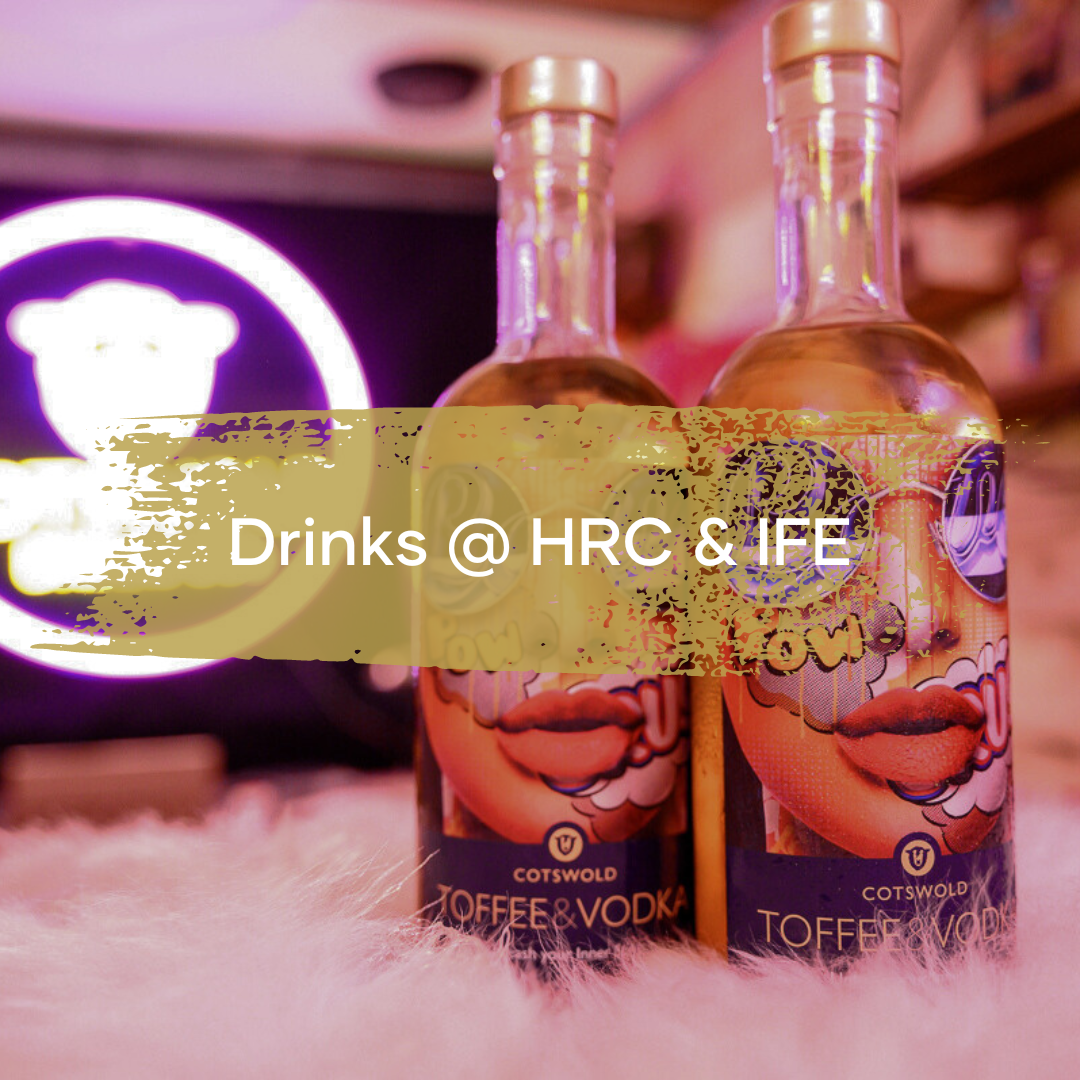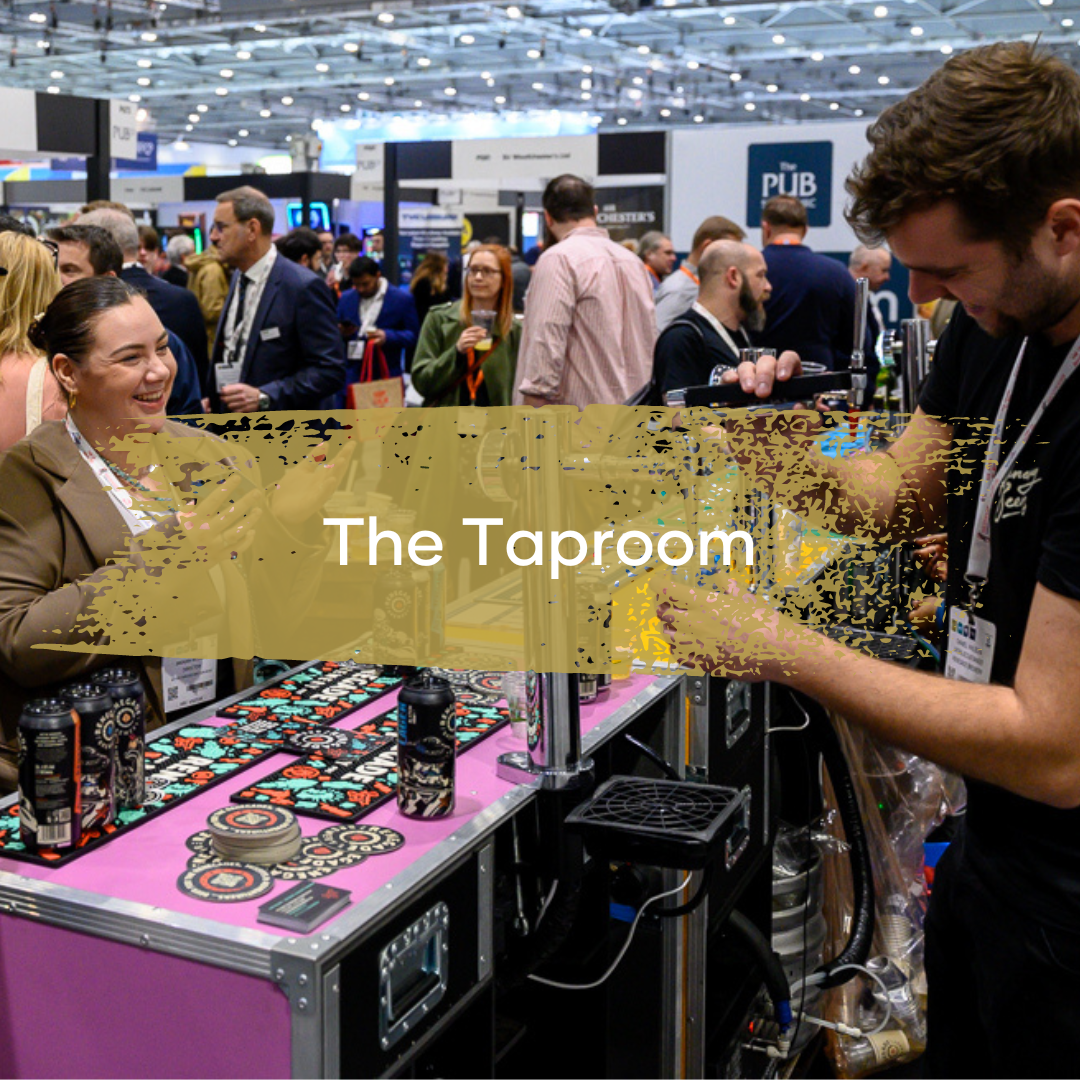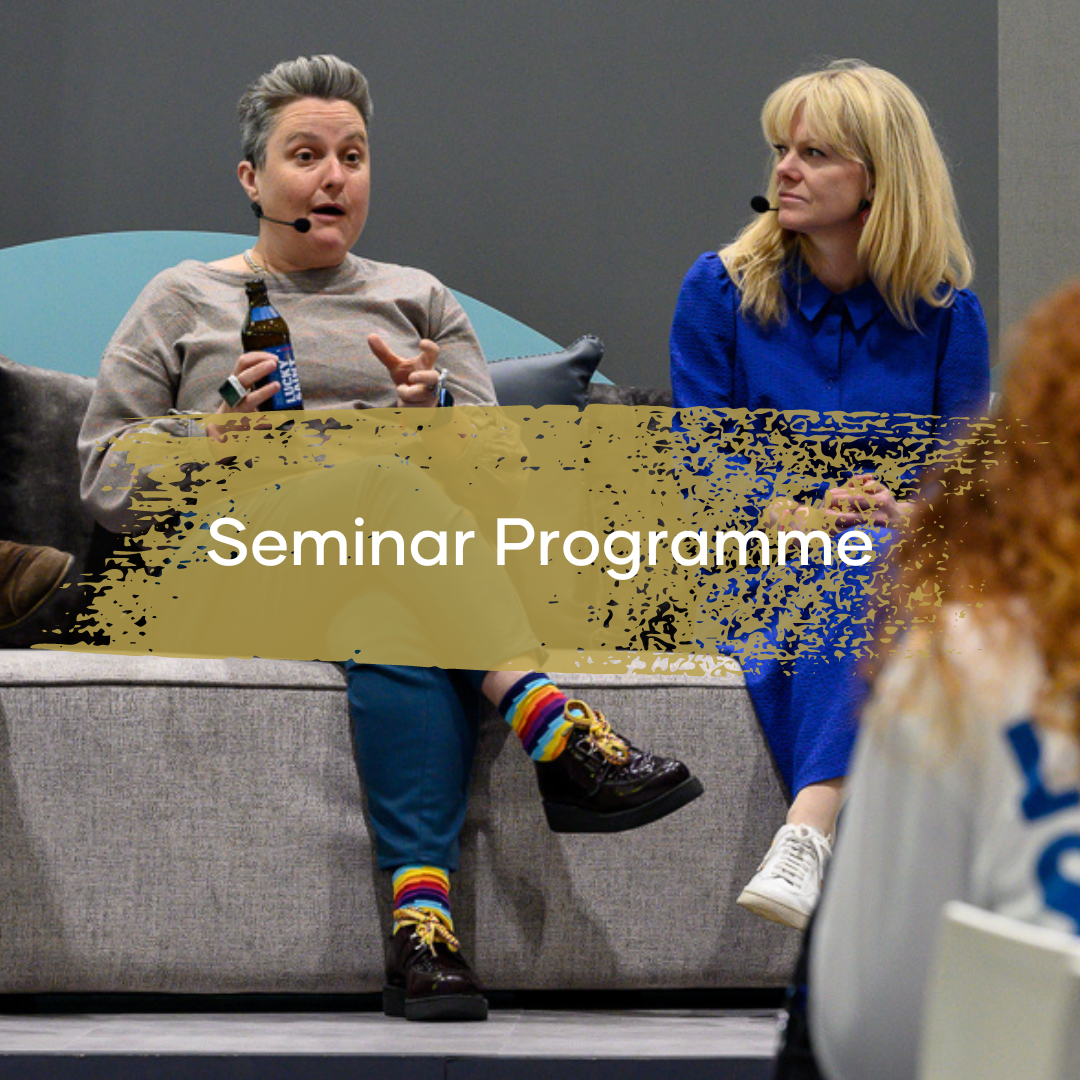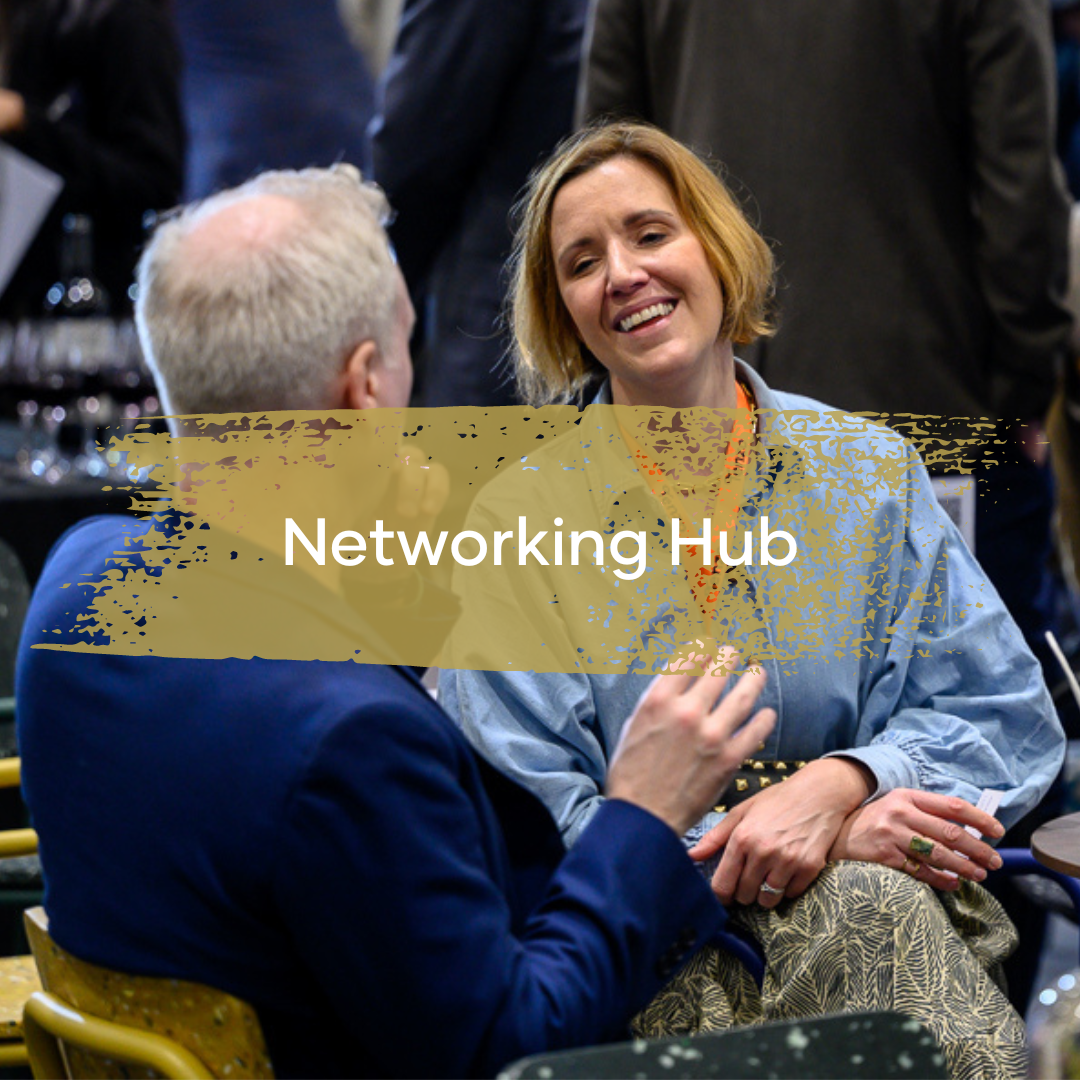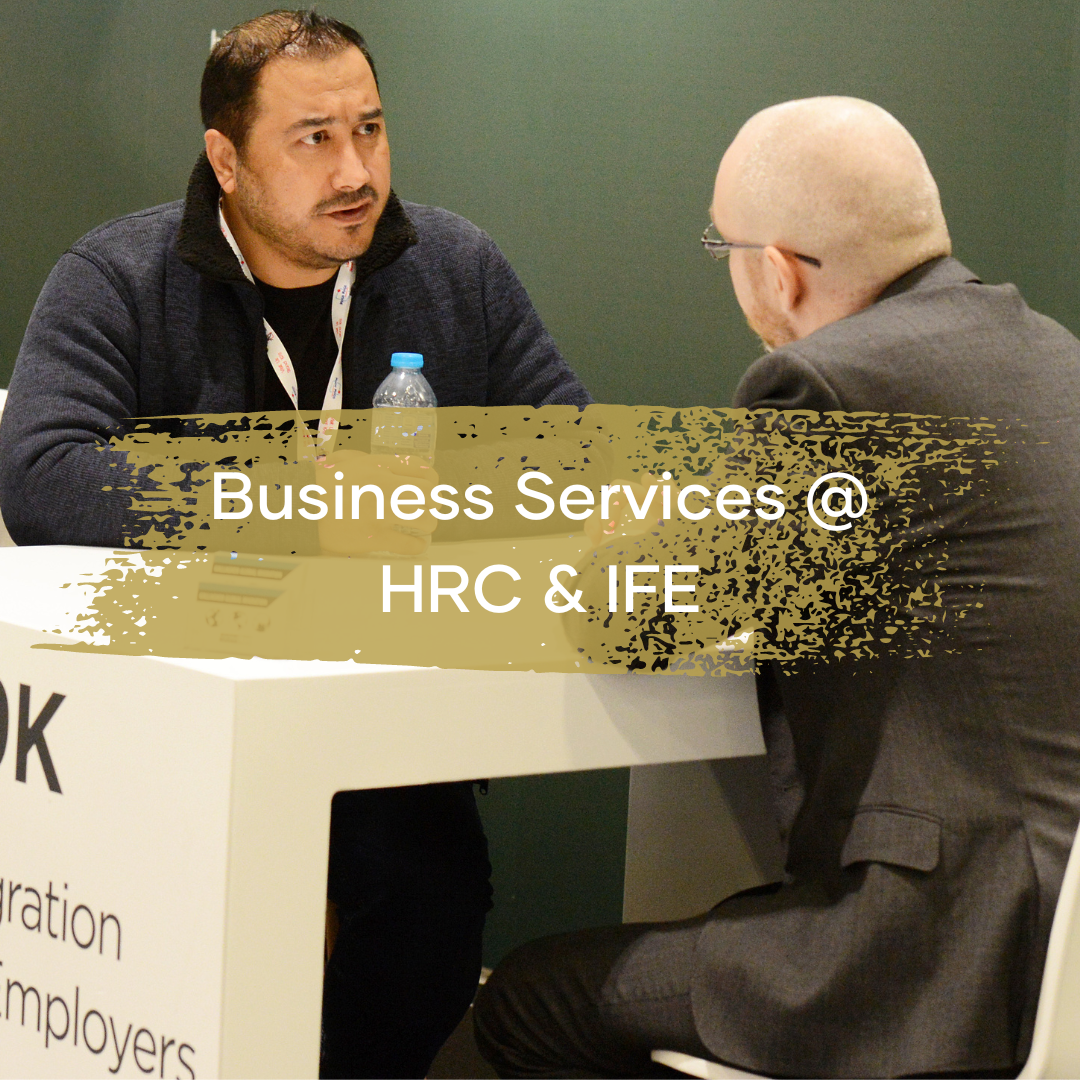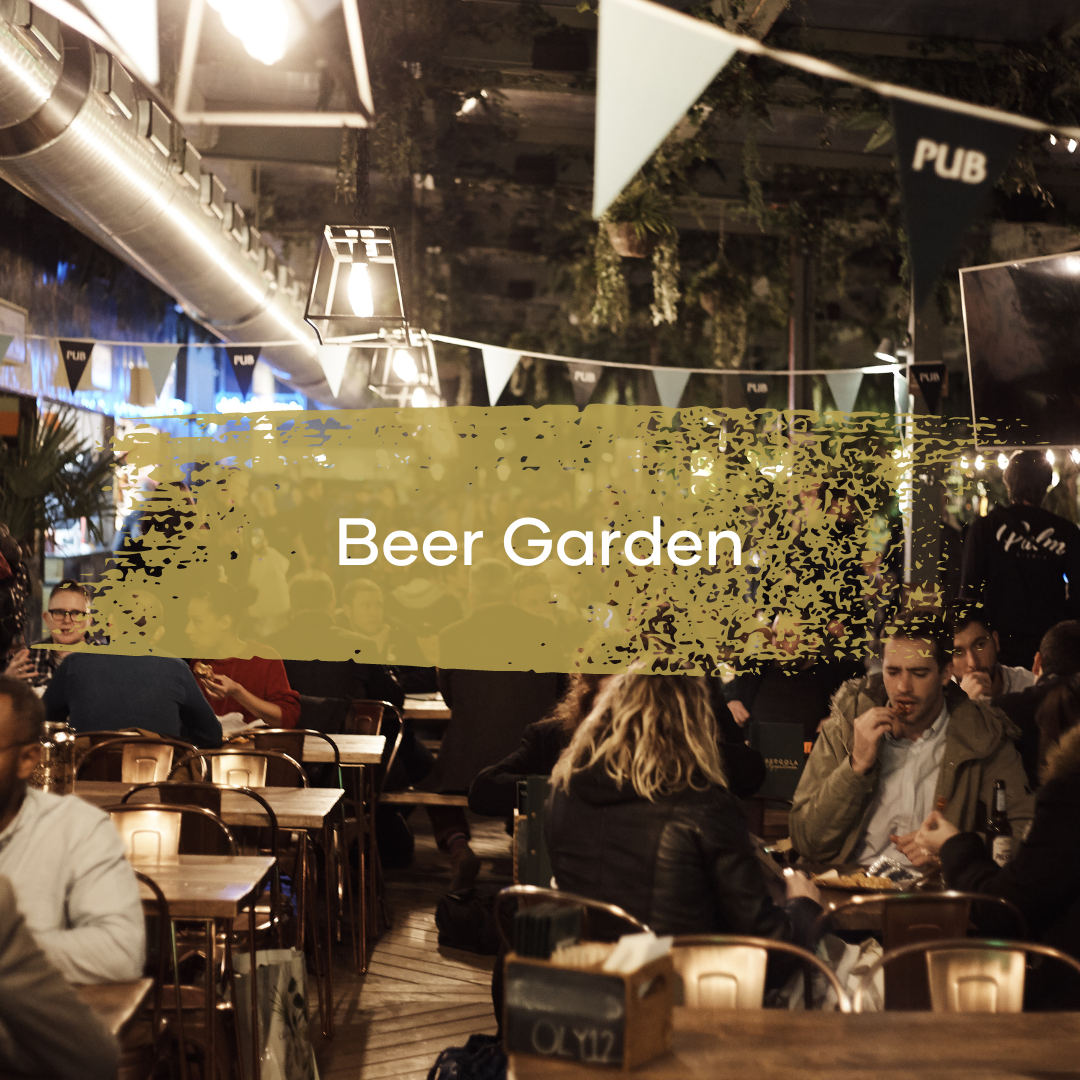 5 events, 3 days, 1 pass
The Pub Show is co-located with 4 other events: IFE Manufacturing, IFE, International Food & Drink Event, HRC, Hotel, Restaurant & Catering and International Salon Culinaire. With your pass, you will get unrivalled access to all events, offering the chance to connect face-to-face with a range of buyers across multiple industries.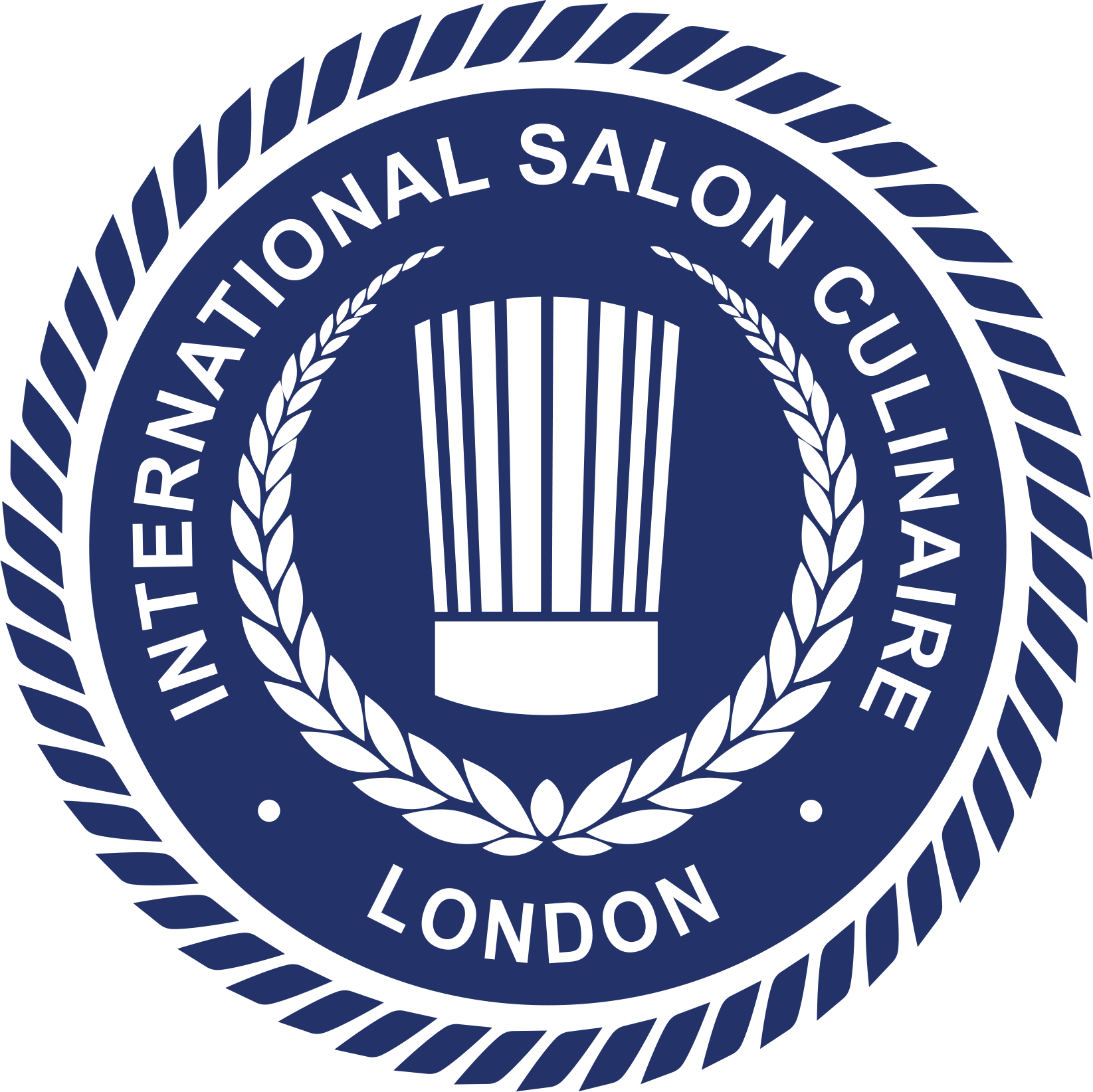 If you want to be the first to know when registration goes live, then make sure you sign up to The Pub Show newsletter.